Deze evenement zijn geslaagd.
Druïde ceremonie: MABON | herfst-equinox
25 september 2021 @ 14:00

-

17:00

€20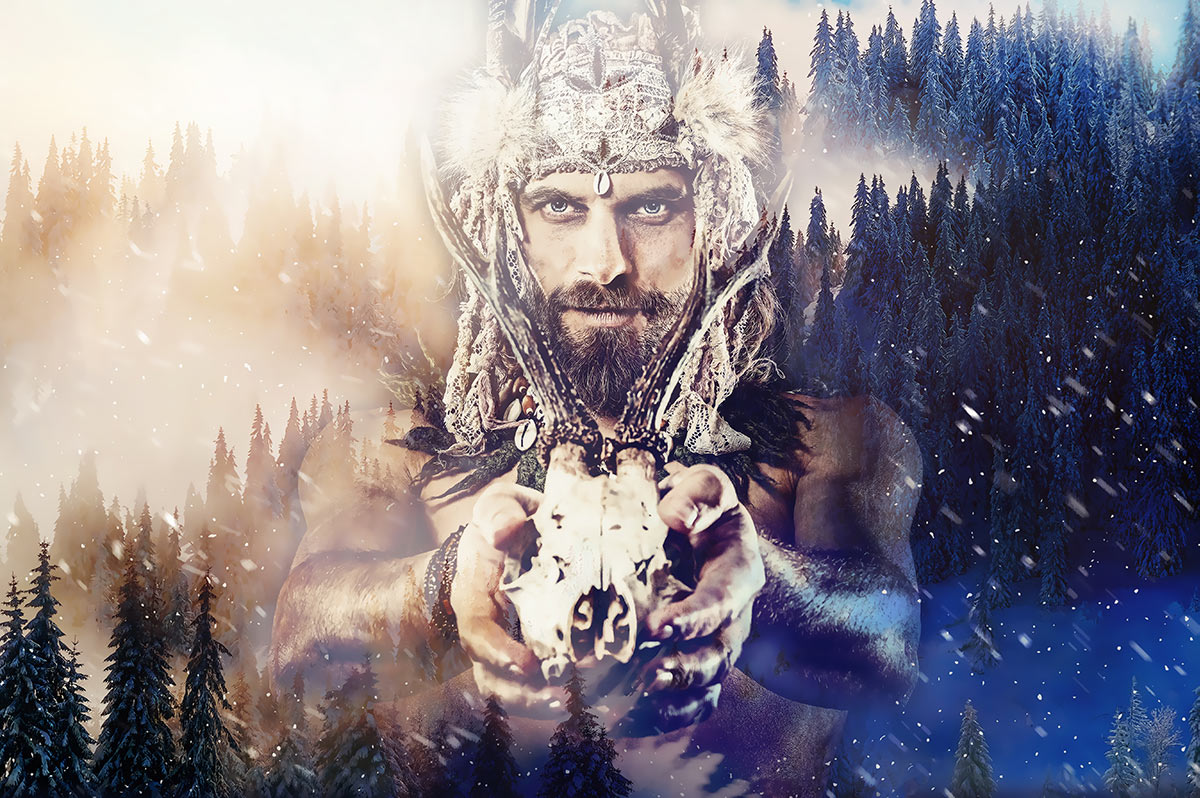 My druid way, is a way in Joy in consciousness!
Elke sessie begint met intunen op elkaar, de ruimte, het jaargetijde…. In zang of instrumentaal…
Gevolgd door een korte uitleg over deze ceremonie in symbolen en tekenen.
We gaan hier al tekenend onze wil, denken en voelen exploreren in een zelf meegebracht schrift of boekje.
Een korte geleide meditatie gevolgd door Ceremonie met uw intenties.
Zang / dans
Verhaal
Tuin en kookadvies van Lieve
Afsluiten in deelronde
Thee / water / sap / soep
Sommige ceremonies gaan buiten door rond een *vuur…
Zorg voor warme kledij, plooistoeltje, deken…
de keltische zweethut en de nachtwake gaan door in Grammene
Elke sessie kan afzonderlijk gevolgd worden.
Wie intekent voor de hele reeks legt een persoonlijk groeiboekje aan met tekeningen, teksten, gedichten, intenties … en krijgt er een tiental liedteksten bij…
Lieve oversaust dit geheel met tuin en kooktips doorheen het jaar…
Laten we met z'n allen de zorg voor onszelf, moeder aarde en elkaar grond geven.
In een liefdevolle toewijding aan vreugdevolle bewustwording.
Celtic wheel
Op de jaarcirkel van het leven komen we 8 keer samen in een ceremoniële setting.
Om het leven te vieren in jezelf en daarbuiten.
Soms binnen, soms buiten, soms ingetogen, soms uitbundig.
We verbinden ons met de elementen, de plaats, onszelf en onze intenties.
In kleine of grotere ceremonies.