Brood, speculoos & chocolade
Artisanaal Speculoos bakken
Koken en bakken doet Koenraad al van jongs af aan. Een professionele opleiding hotel, patisserie en chocolade zorgden ervoor dat hij de kneepjes van het vak onder de knie kreeg. De liefde voor brood en chocolade is blijven bestaan. Chocolade- en speculooscreaties keren jaarlijks traditioneel terug. Je kan ze dan bekijken, proeven, kopen of bestellen.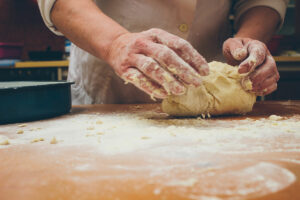 ambacht
Samen gaan we aan de slag om verschillende recepten succesvol vorm te geven.
Al naargelang de vaardigheden van de groep kan er kunstzinnig vormgegeven worden.
Lees meer »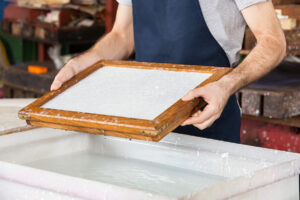 ambacht
Tijdens deze inspirerende en gezellige workshop, die zeer geschikt is als vriendenuitje of als teambuilding, maakt u kennis met de kunst van het papierscheppen.
Lees meer »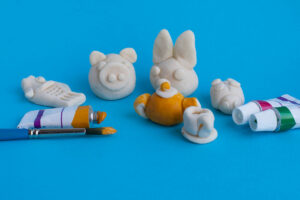 ambacht
Tijdens deze leuke workshop maken we ingekleurde kunstwerkjes in zoutdeeg.
Lees meer »
We zijn er altijd om te helpen.
Laat het ons weten en we zullen snel antwoorden.